Using heat cleverly - Economisers, condensers and process heat exchangers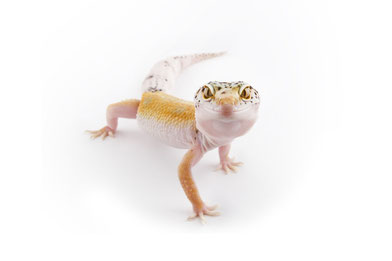 As is well known, geckos are among the animals with the greatest diversity of species. They owe this fact mainly to their adaptability. In a figurative sense, this also applies to our products. The possibility to react flexibly and individually to needs and conditions gives our product range a variety that you can otherwise only expect from geckos.
We, Essert Energiesparsysteme GmbH & Co KG in Duisburg, have made it our business to work daily on improvements for energy saving in industrial companies.
With more than 35 years of experience in various fields of heat recovery, we develop individual and optimal solutions for energy reduction together with our customers. We stand for competent advice, detailed planning, quality-conscious production and assembly, as well as smooth commissioning. Take us at our word.